The Cast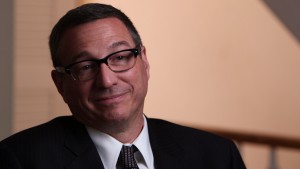 Reverend Rob Schenck
Reverend Rob Schenck is an Evangelical minister and founder of the Christian outreach organization Faith and Action, based in Washington, DC. He is also the President of the National Clergy Council.
Continue to follow his journey here.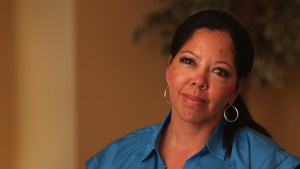 Lucy McBath
Lucy McBath is the mother of Jordan Davis, an unarmed teenager who was shot and killed in Jacksonville, Florida in November 2012. Since his death, McBath has advocated for solutions to the problem of gun violence as a national spokesperson for Moms Demand Action for Gun Sense in America. In her work as a gun safety advocate, she has been invited to the White House, testified before the U.S. Senate Judiciary Committee, and appeared on CNN and MSNBC. She recently founded the Walk With Jordan Scholarship Foundation.
Read more about Lucy's work and updates here.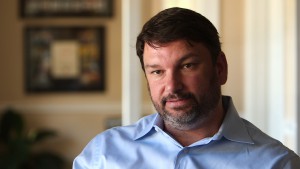 John Phillips
John M. Phillips is an attorney based in Florida who was hired by Ron Davis and Lucy McBath to represent them in the state's case against the man who shot and killed their son, Jordan Davis.
Explore the legal background and impact of Jordan's case on John's work.